Chaos Unleashed was started by Marcus and Rob just before 2020. Because of the Covid Pandemic it was hard to find other musicians and have them audition, but that didn't stop the writing proces. Before the band was complete there where 5 songs completely finished and ready to play.
We've had some drummers come in but none would appear to be the drummer we where looking for until we found Sander Spoor. He currently plays guitar in an other band and has a very diverse background in metal music which makes him a perfect addition to the band.
The 5 songs have been available online as demo's on Soundcloud to give everyone a rough taste of what will become. The feedback on the songs have been great and really boosts our writing spirit! Hopefully we will be able te record an EP in 2023 or maybe go straight to a full length album! Who knows, we got the material!
We are currently working hard in the rehearsal room so we can get up to the stage as soon as possible to start destroying things and blast the listeners en viewers away by sheer brutality and aggression of our songs. We hope to see everyone as soon as possible on the road! Keep checking our tourdates!
CHAOS UNLEASHED IS: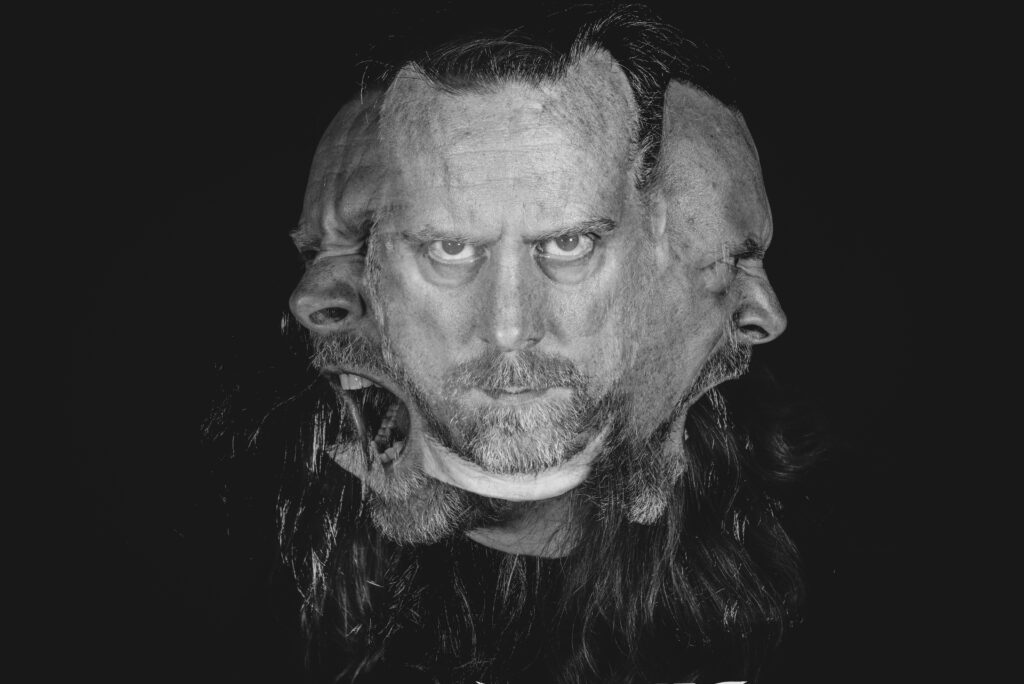 Guitar and vocals:
Marcus van den Bos
Born: august 10, 1979
Former bands: Sad Iron (speed metal), Denim & Leather (80's coverband), Dominion (thrash metal), In Ruins (black metal)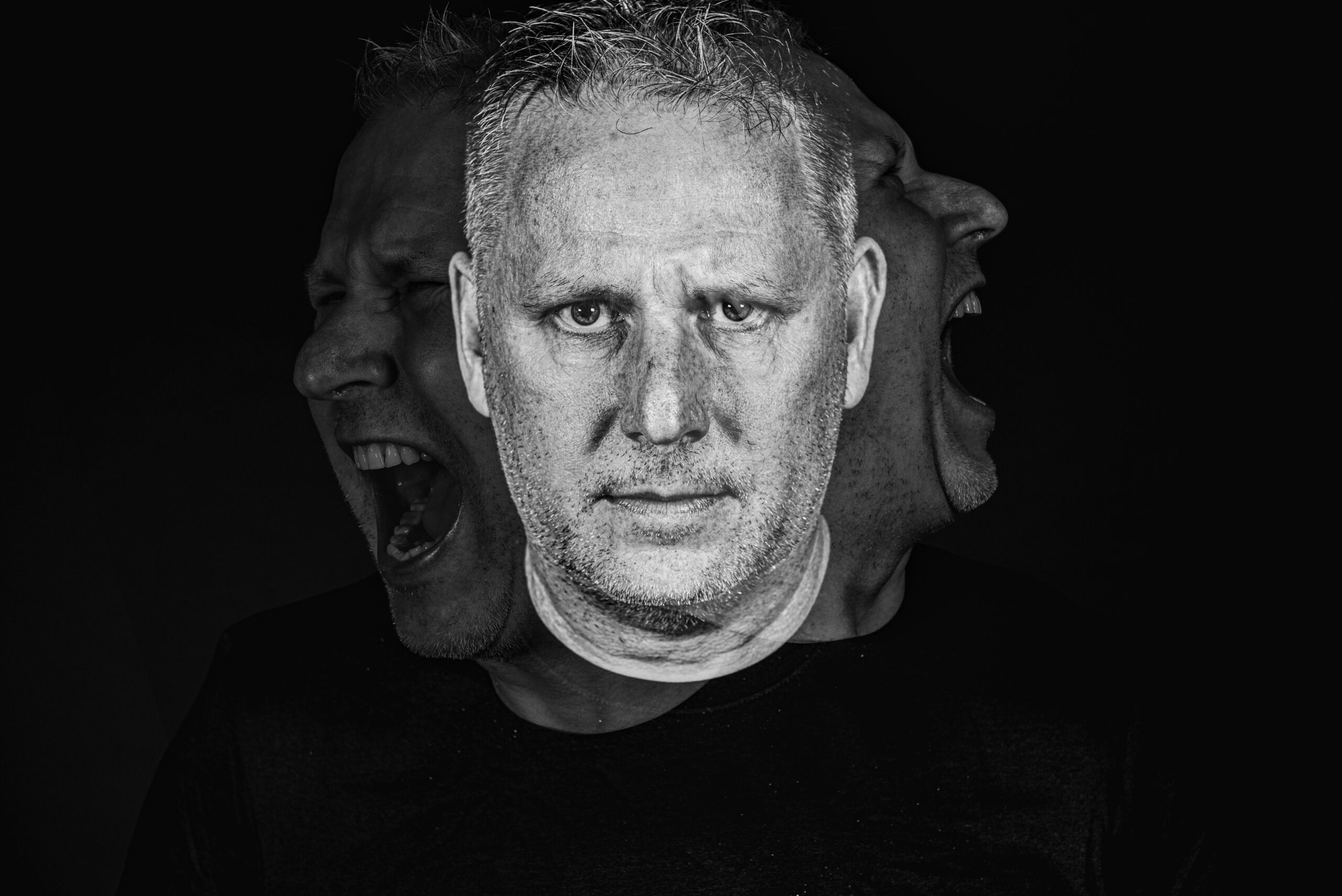 Bass and backing vocals:
Rob Bonte
Born: January 9, 1968
Former bands: Jackal (old school metal), Angus (heavy metal)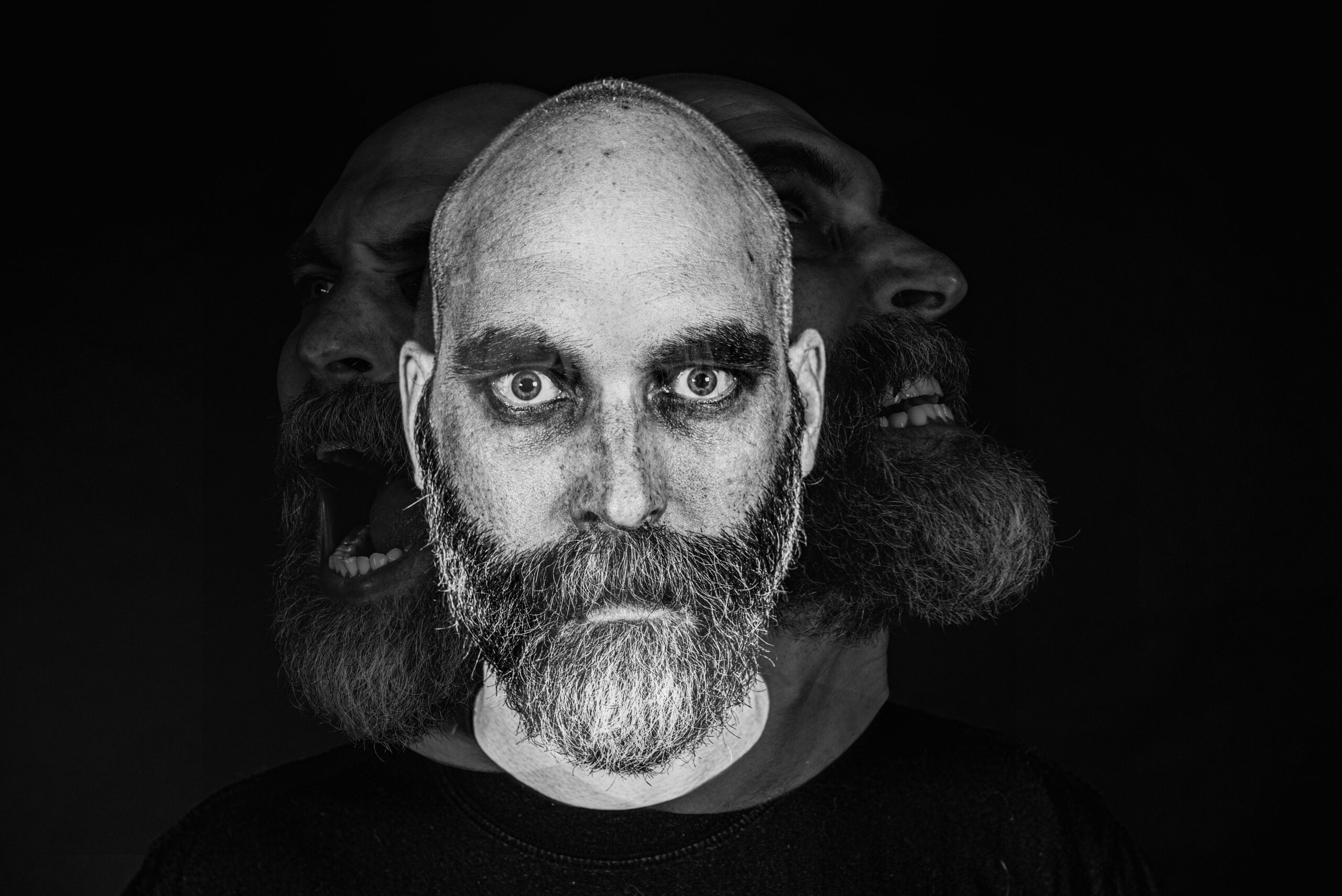 Drums:
Sander Spoor
Born: August 17, 1979
Former/current bands: Yaotzin (black metal), Claustrophobia (black metal), Fill Bloom (stoner), Ileum (grunge)